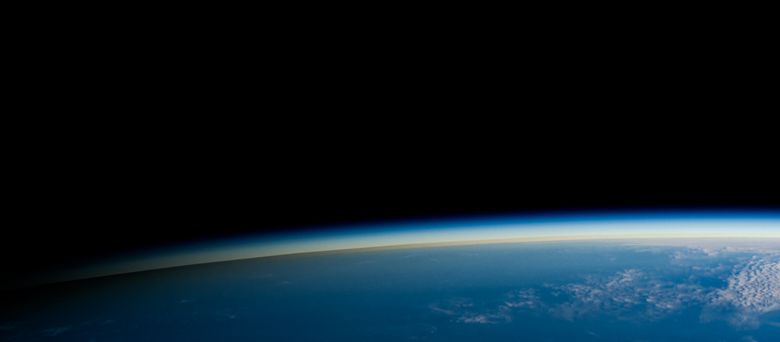 Marketing, Branding Exploitation
scroll
CONTACT
The exposed experiment platform on the Kibo Exposed Facility attached to the ISS can be used for product PR and other marketing and branding. We are contributing to the expansion of space utilization by carrying a variety of products to space.
Space Delivery Project
—RETURN to EARTH—
Products are transported to the ISS and installed in ExBAS, the exposed experiment bracket we developed with JAXA, then exposed to space for around six months before returning to Earth.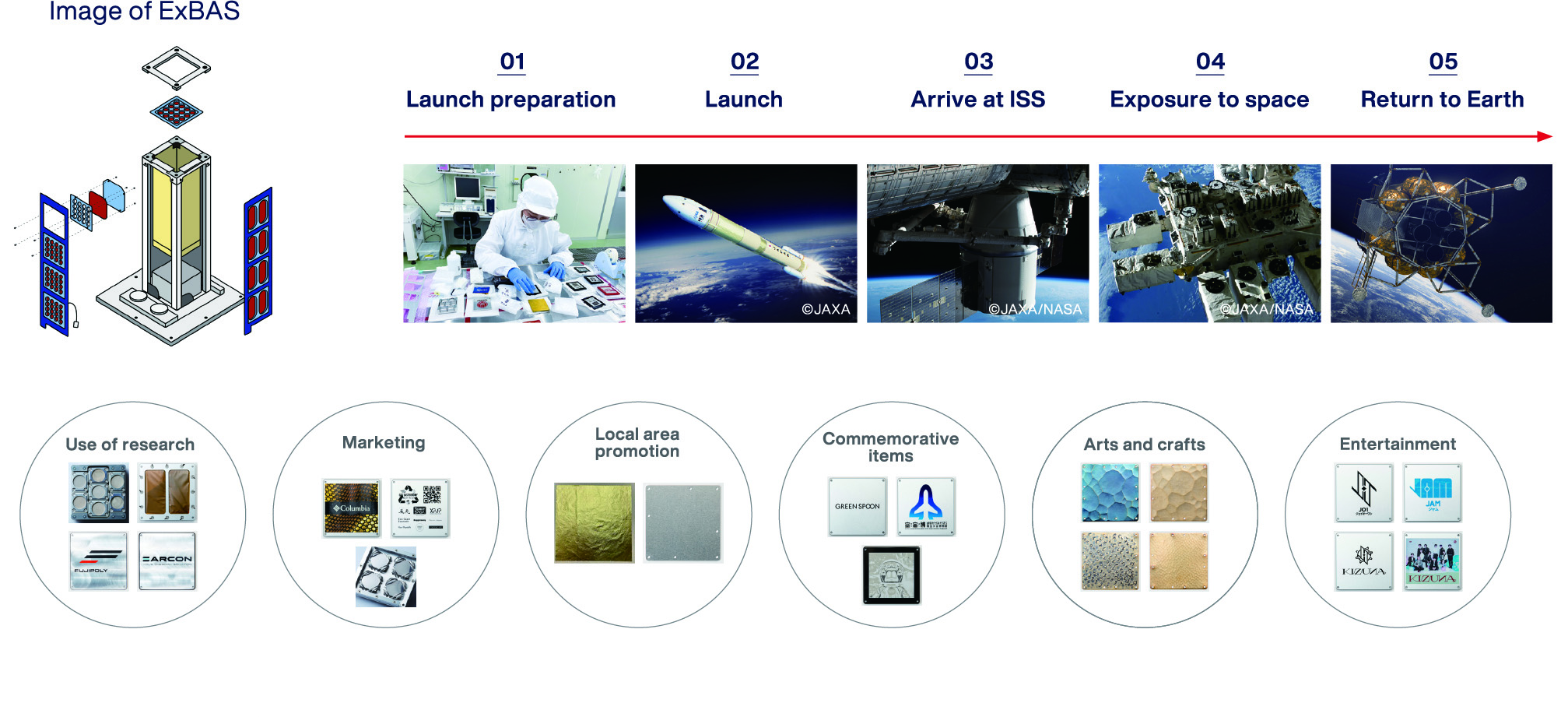 CONTACT
Got a question? We'd love to hear from you.