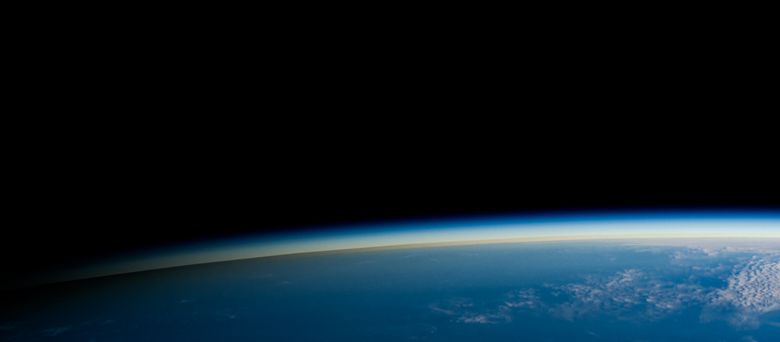 Life Science Service
scroll
CONTACT
We offer protein crystal growth experiment services using Internal Multipurpose Facilities on Kibo.
The microgravity environment of space enables high-quality protein crystallization, and saves on time and costs in the drug development process.
Why are space experiments useful for drug discovery?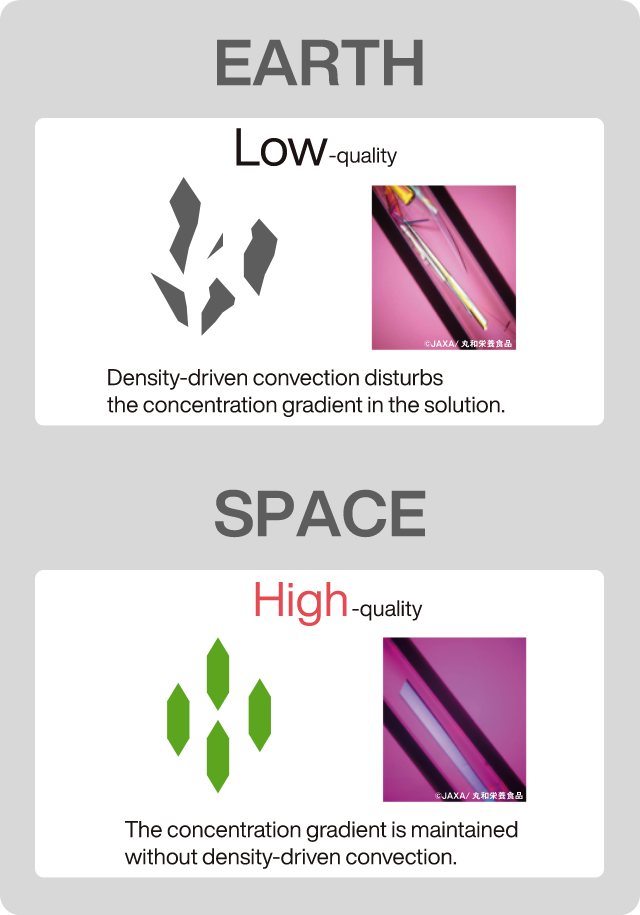 One-stop service for protein structure analysis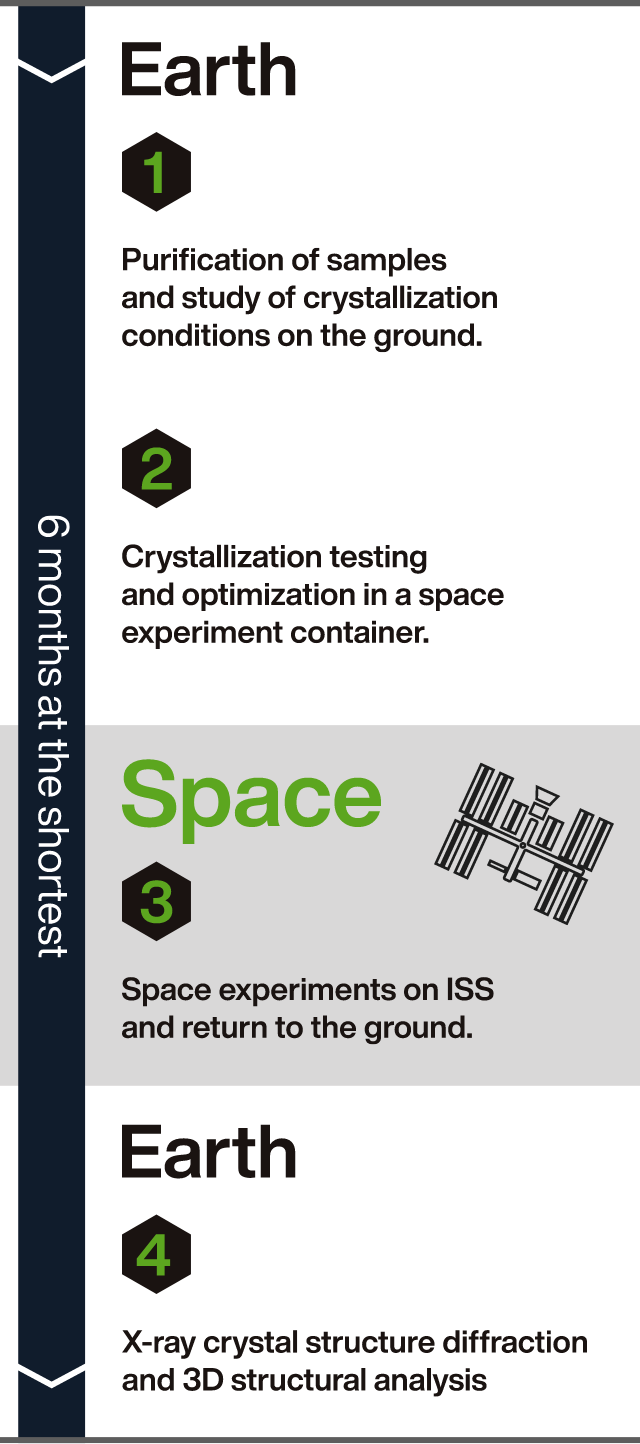 Compression of lead time
Producing high quality crystals reduces costs and lead time.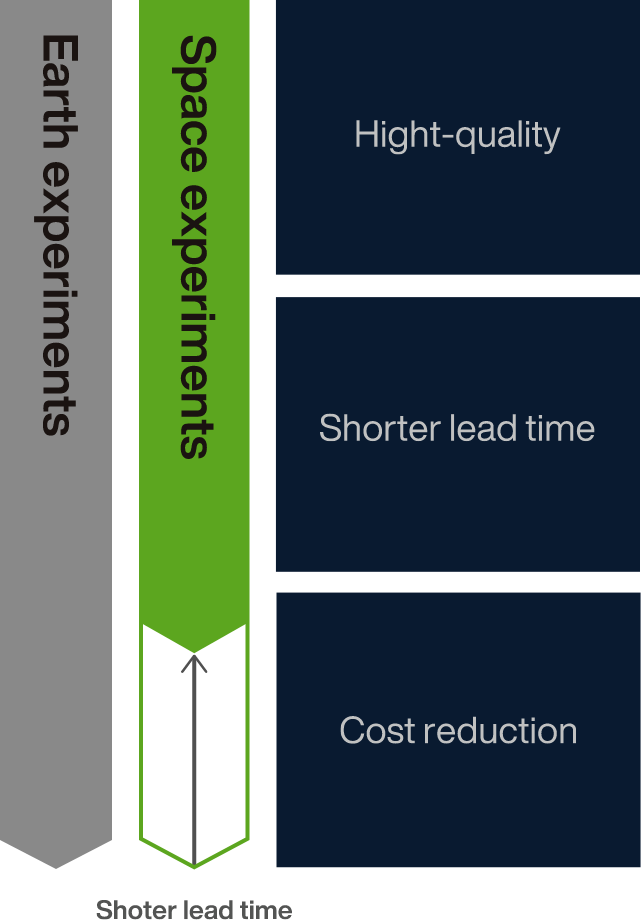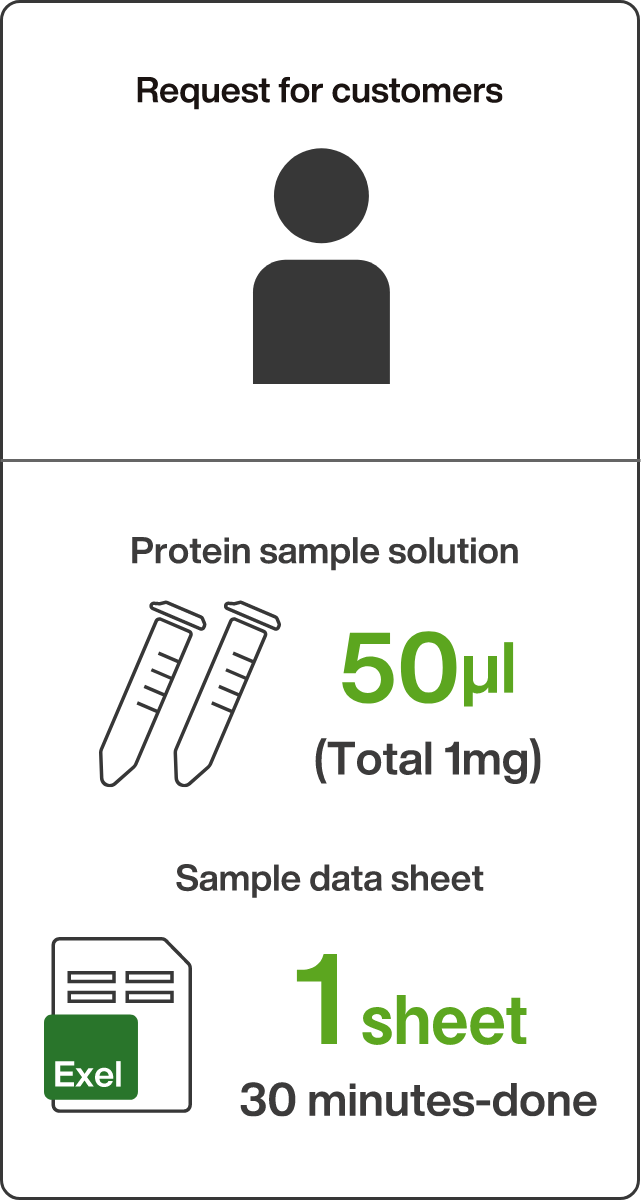 CONTACT
Got a question? We'd love to hear from you.