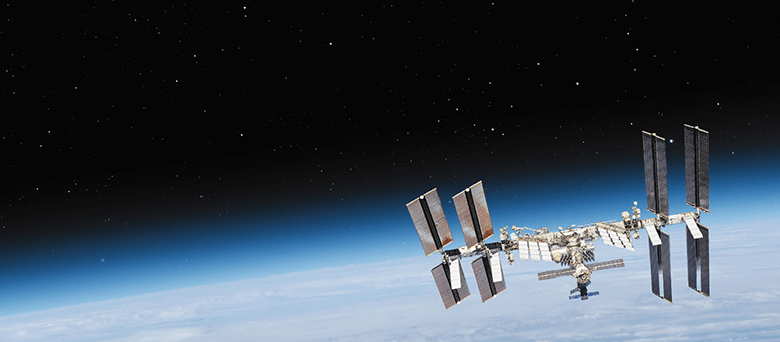 ISS infrastructure Service
scroll
CONTACT
Use of JEM External Facility
In-orbit experiments are more affordable, flexible, and time-effective than ever before. At Space BD, we can get your payload onto i-SEEP, JAXA's IVA-replaceable Small Exposed Experiment Platform for the exposed facility on Kibo, the Japanese experiment module on the ISS.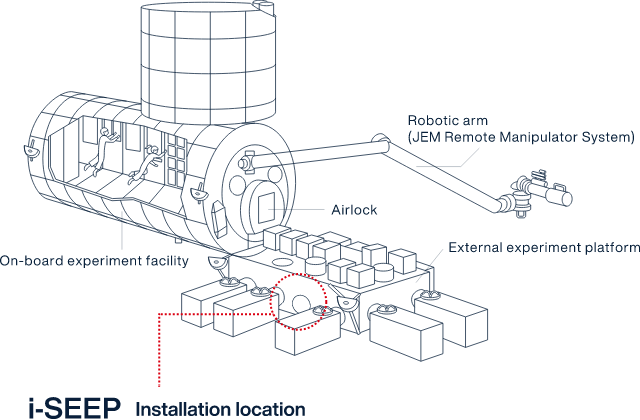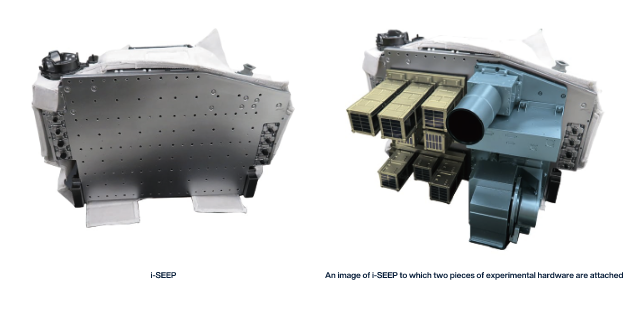 3 Advantages of i-SEEP
External Operation Systems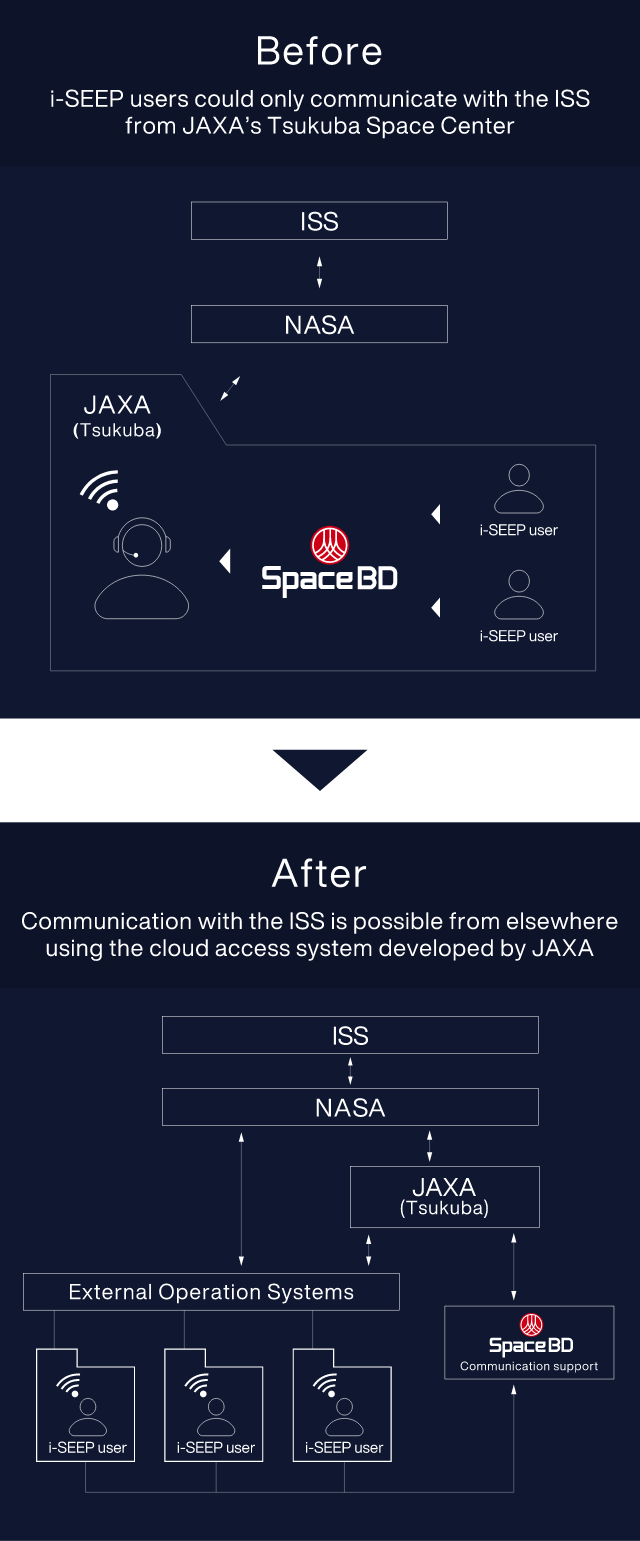 Use of Internal Facilities
We provide a range of integrated solutions—both Earth-based and space-based—for studying, testing, and structural analysis needed for gathering structural data vital to new drug discovery.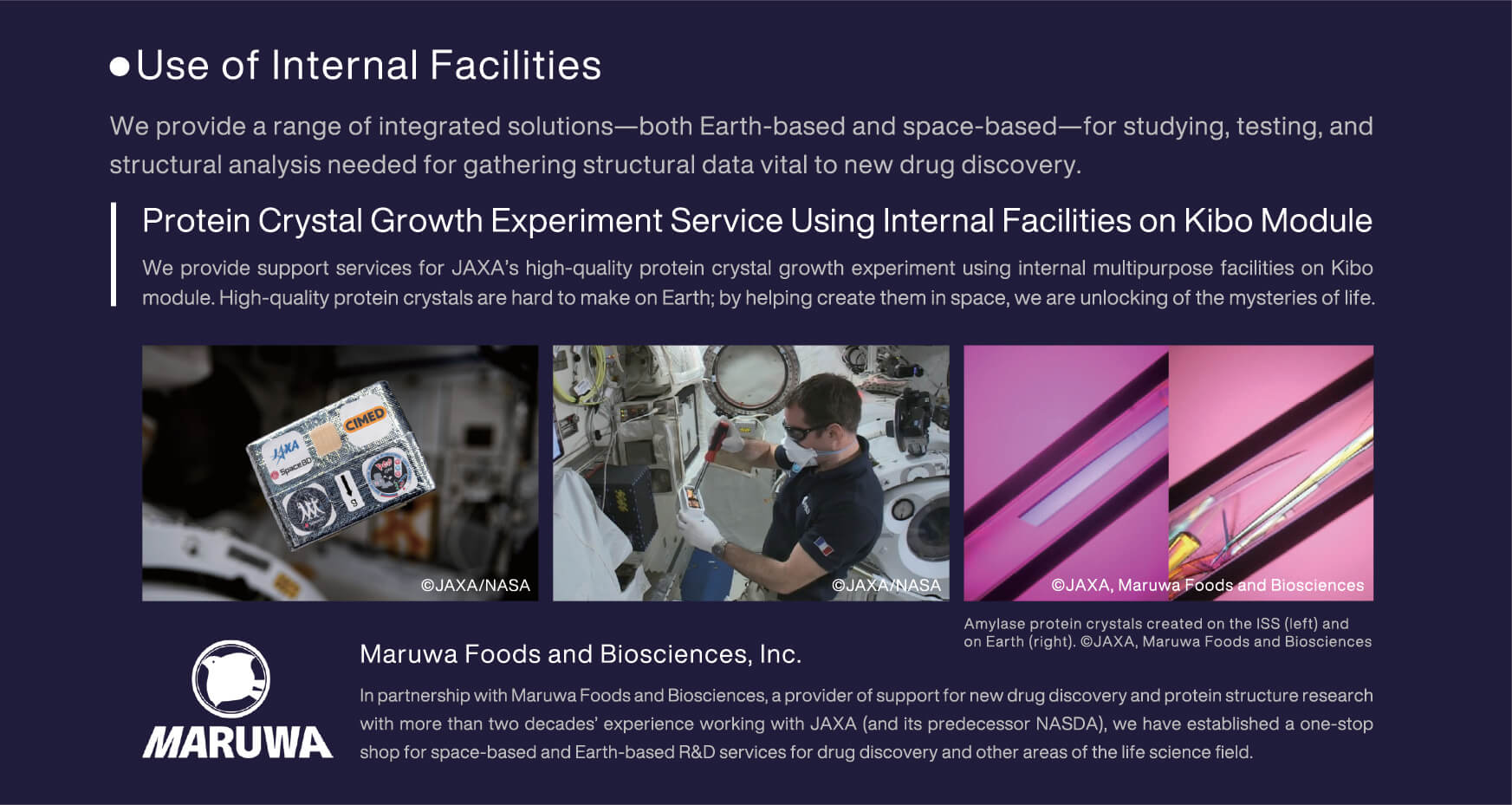 CONTACT
Got a question? We'd love to hear from you.