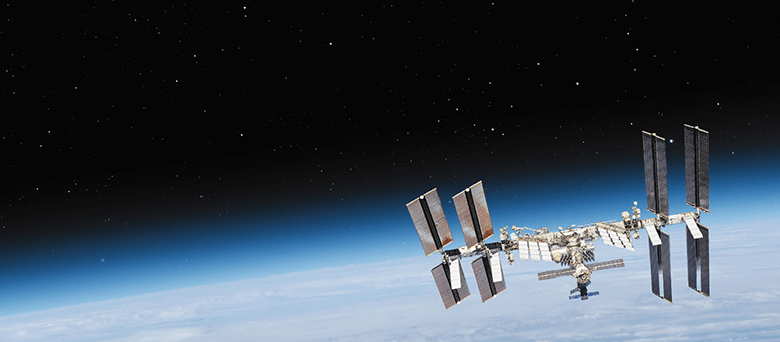 Technical Project Management
scroll
CONTACT
Our engineers have the skills and experience in satellite development, technical coordination, and project management to facilitate all sorts of space-based projects, offering cohesive support covering every aspect from startup to execution to give your project the best chance of success.
TSUKIMI Project
We were selected by the Japanese Ministry of Internal Affairs and Communications to participate in a project to map water energy resources on the moon's surface layers using terahertz waves.
Lunar Terahertz for Kilometer-scale Mapping
The TSUKIMI Project is a joint project with the National Institute of Information and Communications Technology (NICT), the University of Tokyo, Osaka Metropolitan University, and JAXA. At Space BD, our role is project management of the wide-area exploration for water energy resources on the moon.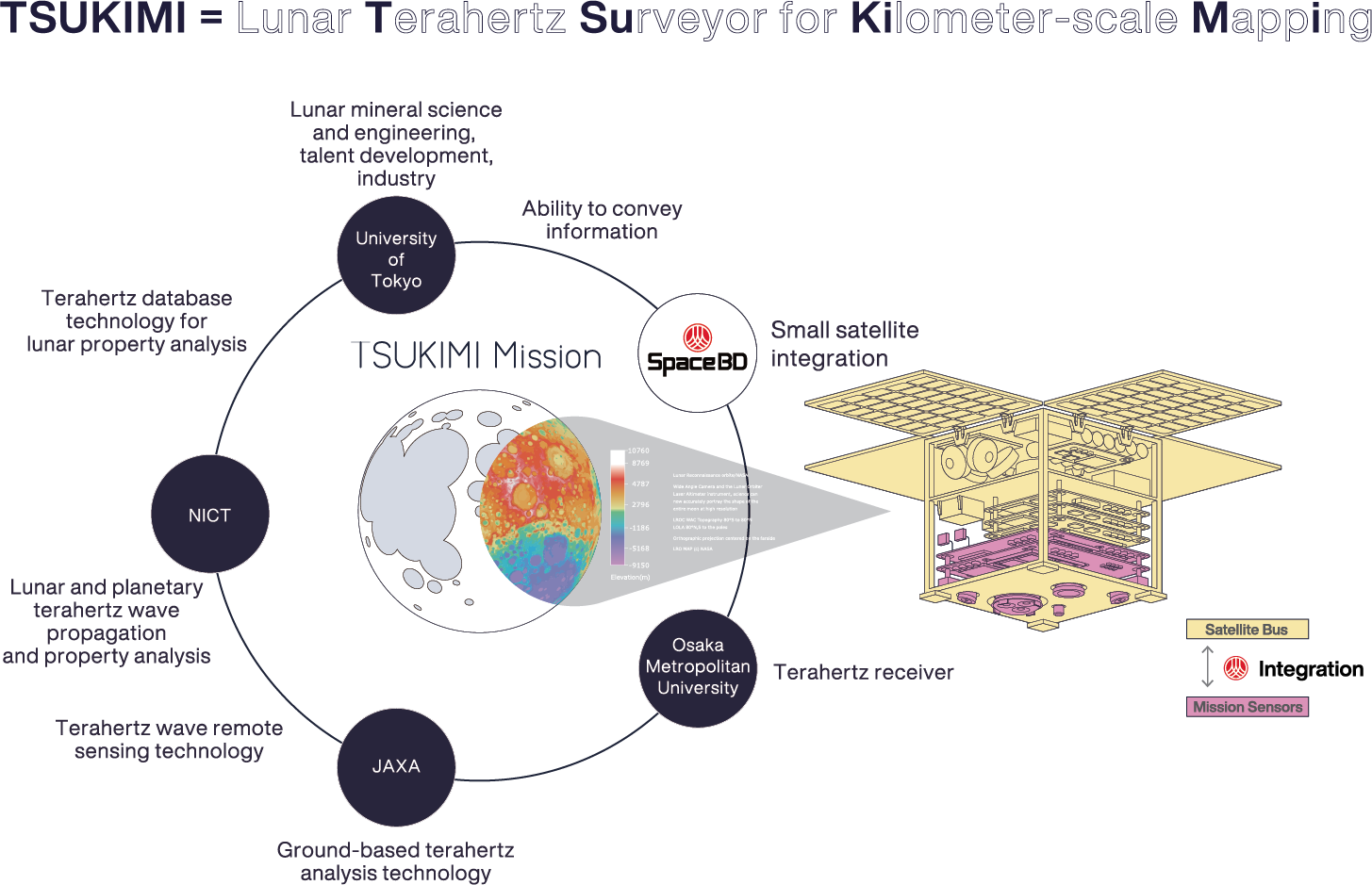 CONTACT
Got a question? We'd love to hear from you.