NEWS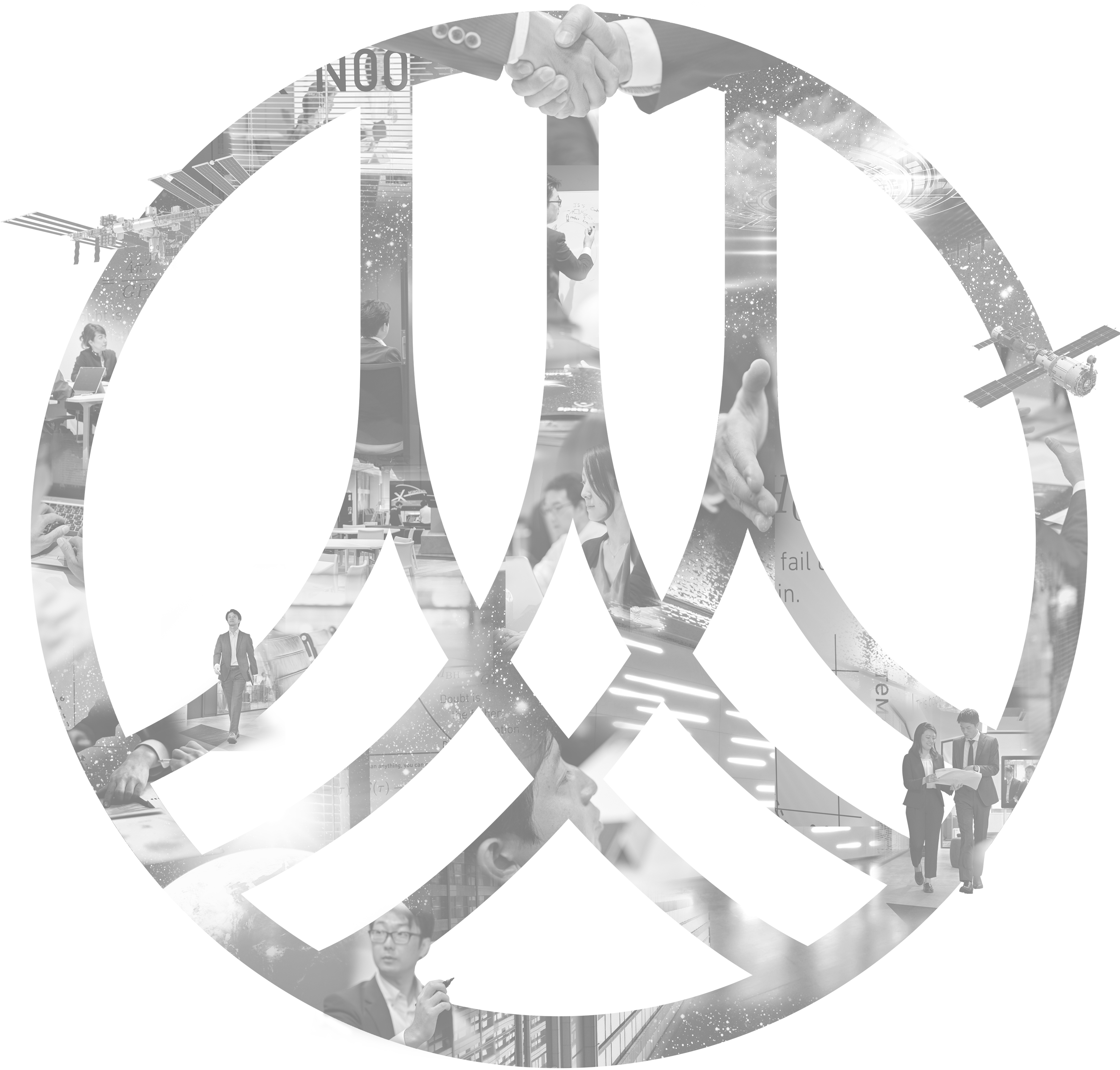 17th May 2020
Space BD and Mac Kanazawa, Director General, Launch Service Division, are mentioned in the short-term article series of WIRED JAPAN.
Aging ISS, what is needed on the road to full-scale commercialization: The era of "space economy" opened by the International Space Station (1)
(Jump to WIRED Japan article. Japanese only)
https://wired.jp/2020/05/17/iss-space-economy-1/
Contact
Space BD Public Relations: Marin Hara
Tel:+81-3-6264-7177
Fax:+81-3-6264-7178
Mail: info@space-bd.com
Space BD is selected for
JAXA's first commercial service initiative!

Selected as the commercial operator for the satellite deployment service on the Japanese "Kibo" module on the ISS

Space BD is selected for the second consecutive
time for JAXA's commercial service operator!

Selected as the single commercial provider for the utilization of the IVA-replaceable Small Exposed Experiment Platform (i-SEEP) by JAXA.

Space BD is selected for the third consecutive time as JAXA's commercial service provider!

Selected as the exclusive service provider for the piggyback satellite launch opportunities using H-IIA and H3 launch vehicles.

Space BD runs the first Japanese platform website "Space for space" for space utilization!