NEWS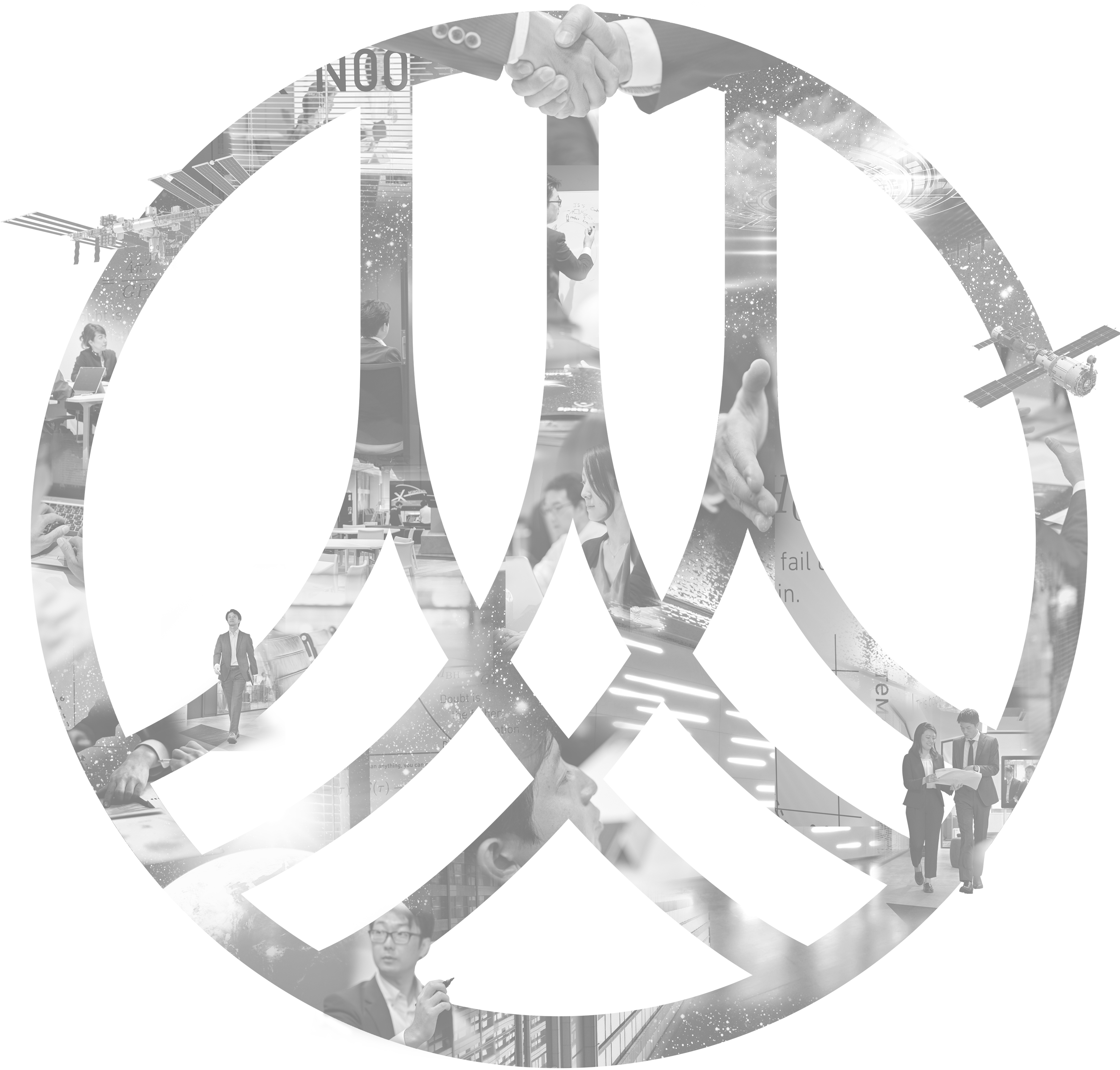 12th May 2020
Space BD is mentioned on Satsearch's blog.
Space BD is selected for
JAXA's first commercial service initiative!

Selected as the commercial operator for the satellite deployment service on the Japanese "Kibo" module on the ISS

Space BD is selected for the second consecutive
time for JAXA's commercial service operator!

Selected as the single commercial provider for the utilization of the IVA-replaceable Small Exposed Experiment Platform (i-SEEP) by JAXA.

Space BD runs the first Japanese platform website "Space for space" for space utilization!