NEWS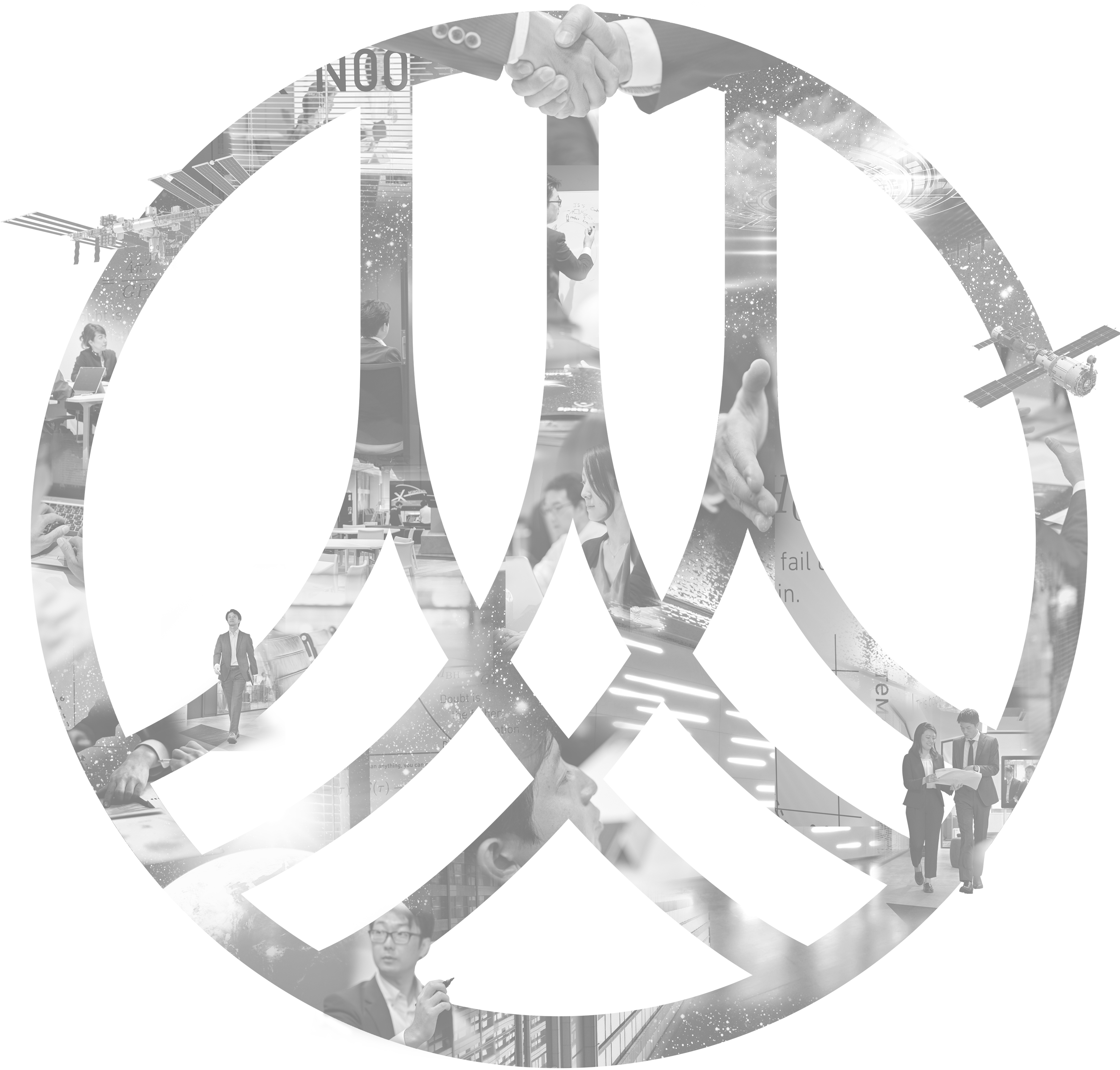 February 28 2020
A Z-Kai Asteria lecture, which was led by Mac Kanazawa, Director General, Launch Service Business Division, has been released free of charge as part of the efforts of Z-Group Co., Ltd. related to expanding the COVID-19 infection.
Space BD is selected for
JAXA's first commercial service initiative!

Selected as the commercial operator for the satellite deployment service on the Japanese "Kibo" module on the ISS

Space BD is selected for the second consecutive
time for JAXA's commercial service operator!

Selected as the single commercial provider for the utilization of the IVA-replaceable Small Exposed Experiment Platform (i-SEEP) by JAXA.

Space BD is selected for the third consecutive time as JAXA's commercial service provider!

Selected as the exclusive service provider for the piggyback satellite launch opportunities using H-IIA and H3 launch vehicles.

Space BD runs the first Japanese platform website "Space for space" for space utilization!