NEWS
ニュース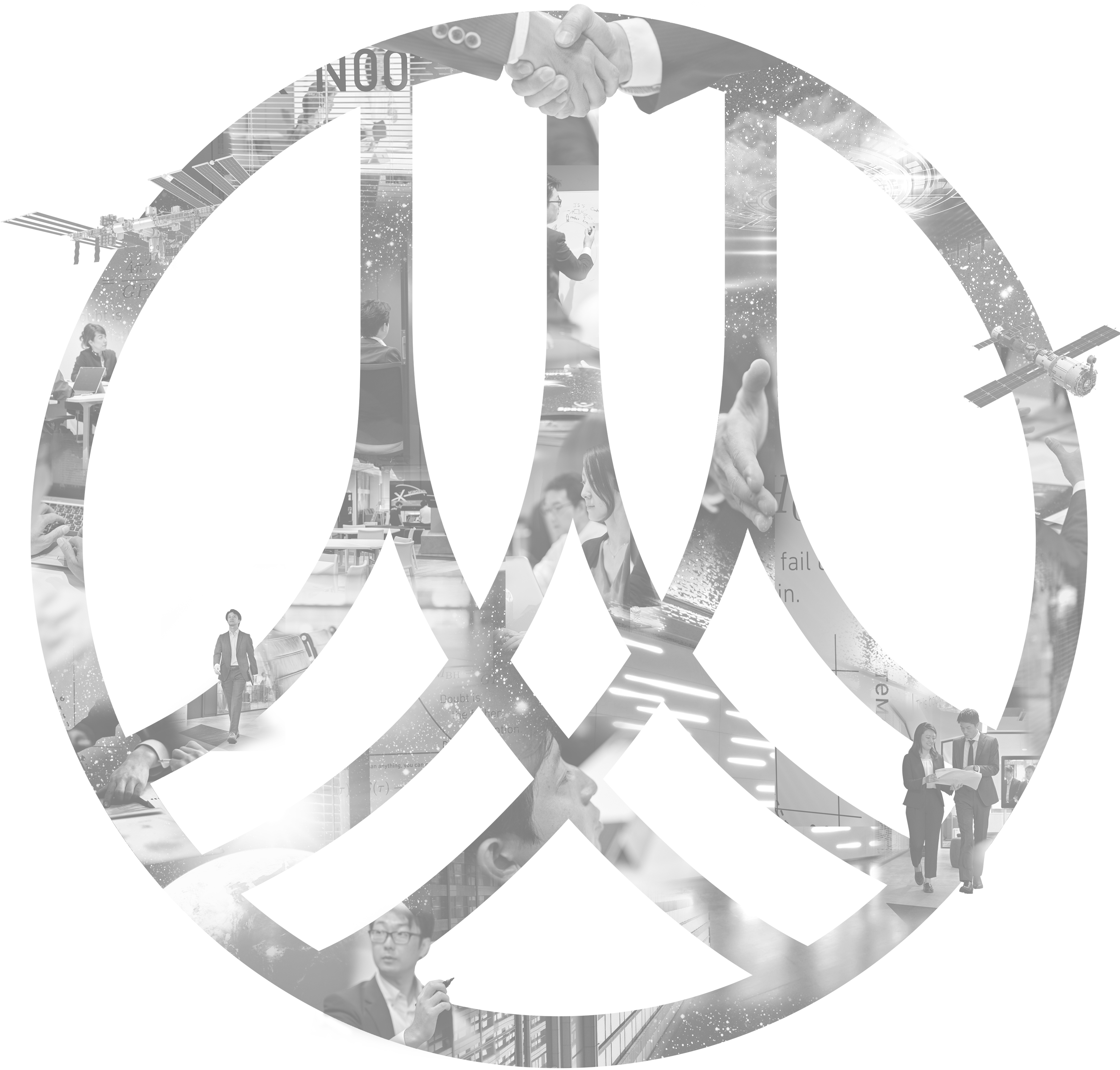 10th October 2019
Space BD selected by Shizuoka University's Prof. Nohmi Research Group as the satellite deployment service provider from the ISS
PDF Here
Space BD Inc. (Fukushima Bldg. 7F 1-5-3 Nihonbashi Muromachi, Chuo-ku, Tokyo; Co-Founder & CEO Masatoshi Nagasaki; hereinafter "Space BD") has been selected by Prof. Nohmi's Research Group of Shizuoka University as the satellite deployment services provider from the ISS for the 1U sized CubeSat, "STARS-Me2", which is currently under development by the group.

This project is part of the "STARS Project", a micro-satellite development project at the university. This project is the second project following the "STARS-Me" micro-satellite launched in 2018, and aiming to carry out valuable technology demonstration in which a micro robot moves along the surface of a tether. In addition, Ishitoshi Machining Inc. is in charge of structural design and processing. Machined integrated structure "MBF (Mono Base Frame)" developed by Ishitoshi Machining will be installed in the "STARS-Me2" for in-orbit demonstration. Ishitoshi Machining aims to enter the microsatellite component sales business through the involvement in the project.
STARS-Me2 image
Space BD was selected by Japan Aerospace Exploration Agency (JAXA) as a small satellite deployment service provider from the ISS "Kibo". Space BD will provide an integrated launch / deployment service for the "STARS-Me2". STARS-Me2 will be deployed in FY2020.

Space BD is a "space business development company", with the mission to contribute to the "industrialization and development of space" by promoting commercial use of space. Through the provision of services for this project, the promotion of technical demonstrations related to micro satellites by Japanese academic institutions and the development of Japanese micro satellite components will help stimulate demand in the Japanese micro satellite market and maximize the value of Japanese space assets. Space BD will accelerate these business activities.
Masahiro Nohmi (Prof., Shizuoka University), Mitsuyoshi Ishikawa (CEO, Ishitoshi Machining) from left first law
Ryota Fujita (Engineer, Space BD), Masatoshi Nagasaki (CEO, Space BD) Kazuhiro Ohno (Manager, Marketing Space BD)
Comments
■ Comment from Shizuoka University:Prof. Masahiro Nohmi
We regard this project as the second chance for things we couldn't achieve in STARS-Me, and we would like to make it a success based on the previous reflections.
Space BD is very flexible to the user's response, and our university believes that the biggest advantage for us is to be able to concentrate on satellite development for mission success.
■ Comments from Ishitoshi Machining:Mituyoshi Ishikawa, CEO
I met Prof. Nohmi from Shizuoka University through Ryo Katsuma of Flight Plan Original. I was convinced that the STARS project's experiment of tether extension and STARS-Me2 could make full use of the features of our machined integrated structure "MBF(Mono Base Frame)". Now, we offered cooperation to Shizuoka University as the first space demonstration of MBF. We are in charge of designing and processing structural systems.
■ Comments from Space BD:Kazuhiro Ohno, Manager, Marketing
We are very happy to be part of this project through the provision of an integrated launch and deployment service. We will be closely working with the customers all the way up to launch and the final deployment. Space BD will keep contributing to "expansion of utilisation of space" and "industrialization of space" by promoting research and development and human resource development in the micro-satellite sector like this project.
■ Inquiry about this news
Space BD Inc. (Contact Person:Kazuhiro Ohno)
Mail: info@space-bd.com
TEL: 03-6264-7177
■ About Prof. Nohmi Research Group, Shizuoka University
The Nohmi Research Group launched the STARS project in 2005 as a microsatellite development initiative, and furthermore, STARS in 2009 and STARS-II in 2014 in Kagawa University, and STARS-C in 2016, STARS-Me and Stars-AO in 2018 at Shizuoka University.
The Nohmi Research Group has been carrying out missions that are distinctive in terms of space equipment control systems, such as a multi-unit configuration based on a parent-child satellite, a tether extension function, and a robot-equipped satellite. STARS-Me2 is the group's 6th satellite. The Nohmi Research Group is also working on lunar and planetary exploration research, especially on landing dynamics, and looking into the future development of micro landers.

For more information about Nohmi Research Group:http://ars.eng.shizuoka.ac.jp/~nohmilab/
For more information about STARS project:http://stars.eng.shizuoka.ac.jp
■ About Ishitoshi Machining
Ishitoshi Machining (Hekinan City, Aichi Prefecture, Representative Director Mitsuyoshi Ishikawa) is engaged in manufacturing molds for Sanshu tiles and prototype parts for automobiles. The opportunity was that engineer Masahito Fujii consulted, "Can you make a CubeSat frame by cutting?" In January 2018, The company established the MSAT Division, aiming to enter the micro satellite business.
Currently, our CEO Ishikawa has established a space development team named Mr. Fujii and CTU (Change The Universe), and is also active as a space parts customizer.

For more information about MBF:http://www.ishitoshi.co.jp/
For more information about Ishitoshi Machining:https://space-for-space.com/ja/product/cubesatframe-mbf/
■ About Space BD
Space BD is a space start-up founded in 2017 with the aim of contributing to the development of space industry by becoming the one-stop platform to resolve the range of issues with industrializsation of space, and to remove the burdens for businesses needing support with technology development.
In May 2018, Space BD was selected by JAXA to become the commercial provider of satellite deployment service from the "Kibo" Japanese Experiment Module of the International Space Station (ISS). The company contribues to promote businesses pertaining to the commercialisation of the Low-Earth Orbit centred around the ISS, including internal and external experimental platform.

For more information about Space BD: www.space-bd.com