NEWS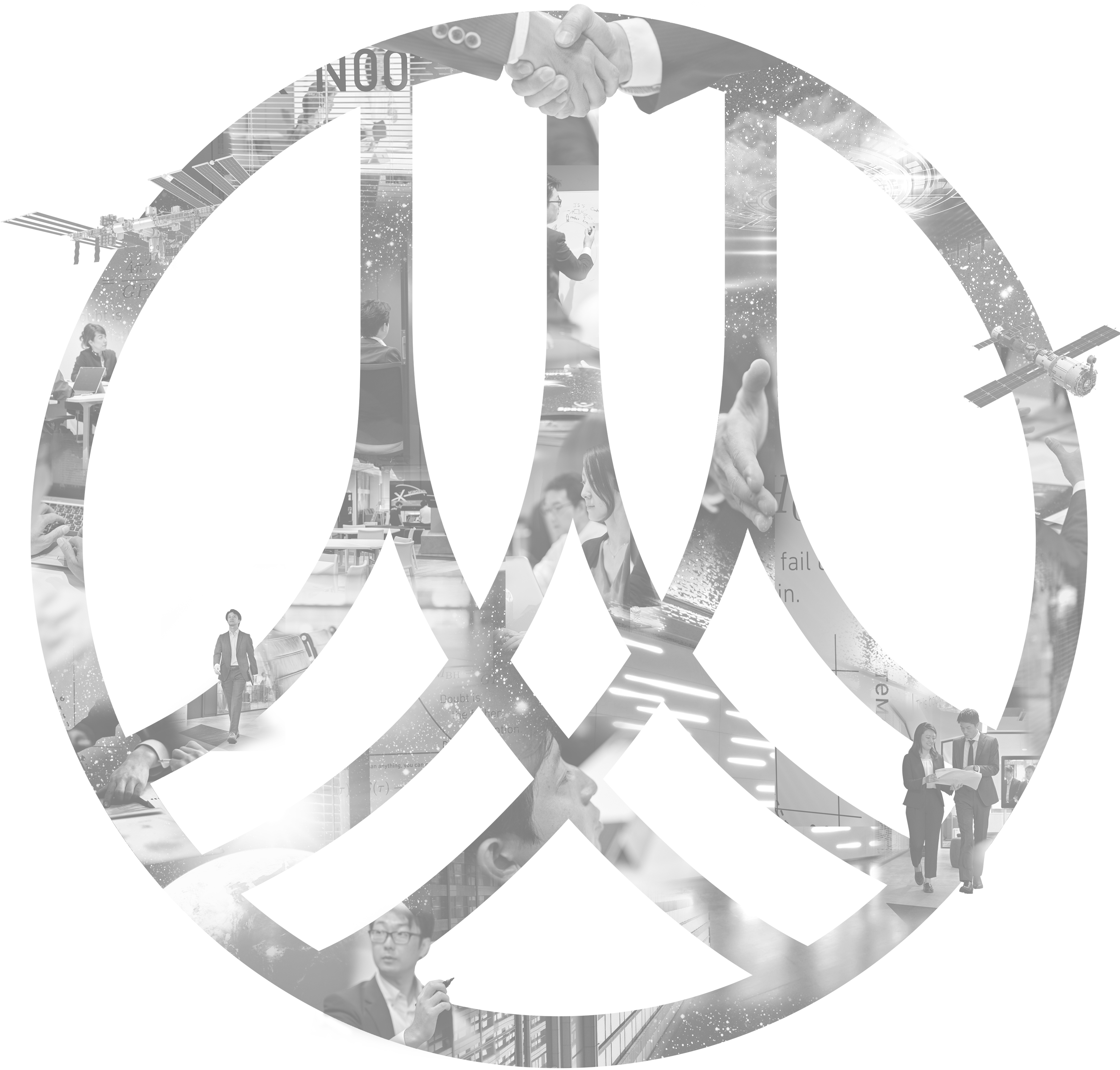 8th August 2019
ISISpace and Space BD Sign the Collaborative Service Agreement for Satellite Deployment Service from ISS
PDF Here
Utah, USA, August 8, 2019 – Innovative Solutions In Space B.V. (ISISpace), one of the leading global service providers in the nanosatellite launch business, and Space BD Inc. (Space BD), Tokyo-based evolving space startup selected by Japan Aerospace Exploration Agency (JAXA) as the official service provider in the field of satellite deployment from the International Space Station (ISS), today announced that they signed a Collaborative Service Agreement for nanosatellite deployment service from ISS.
With this agreement, ISISpace secures stable and flexible launch opportunities from ISS, while Space BD accelerates business development in overseas leveraging current movement in Japan to commercialize ISS and other space assets.
In October 2018, Space BD has signed a distribution agreement with ISISpace to be the distributor of ISISpace's small satellite solutions and components for the Japanese market. Through these two agreements, ISISpace and Space BD aim for accumulating concrete collaborative projects as well as achieving long-term strategic partnership to make "access to space" easier.
■ About Innovative Solutions In Space B.V.
ISISpace – Innovative Solutions In Space B.V. is one of the leading companies in the fast-growing small satellite market. The company, based in the Netherlands, is vertically integrated and combines research and development, testing, launch services, and operation of small space systems in a single organization. This allows ISISpace to provide the right solution for every customer, from subsystems to full turn-key missions and custom solutions.
More information about ISISpace can be found at www.isispace.nl
■ About Space BD
Space BD is a space start-up founded in 2017 with the aim of contributing to the development of space industry by becoming the one-stop platform to resolve the range of issues with industrializsation of space, and to remove the burdens for businesses needing support with technology development.
In May 2018, Space BD was selected by JAXA to become the commercial provider of satellite deployment service from the "Kibo" Japanese Experiment Module of the International Space Station (ISS). The company contribues to promote businesses pertaining to the commercialisation of the Low-Earth Orbit centred around the ISS, including internal and external experimental platform.
For more information about Space BD:www.space-bd.com
Space BD is selected for
JAXA's first commercial service initiative!

Selected as the commercial operator for the satellite deployment service on the Japanese "Kibo" module on the ISS

Space BD is selected for the second consecutive
time for JAXA's commercial service operator!

Selected as the single commercial provider for the utilization of the IVA-replaceable Small Exposed Experiment Platform (i-SEEP) by JAXA.

Space BD is selected for the third consecutive time as JAXA's commercial service provider!

Selected as the exclusive service provider for the piggyback satellite launch opportunities using H-IIA and H3 launch vehicles.

Space BD runs the first Japanese platform website "Space for space" for space utilization!