NEWS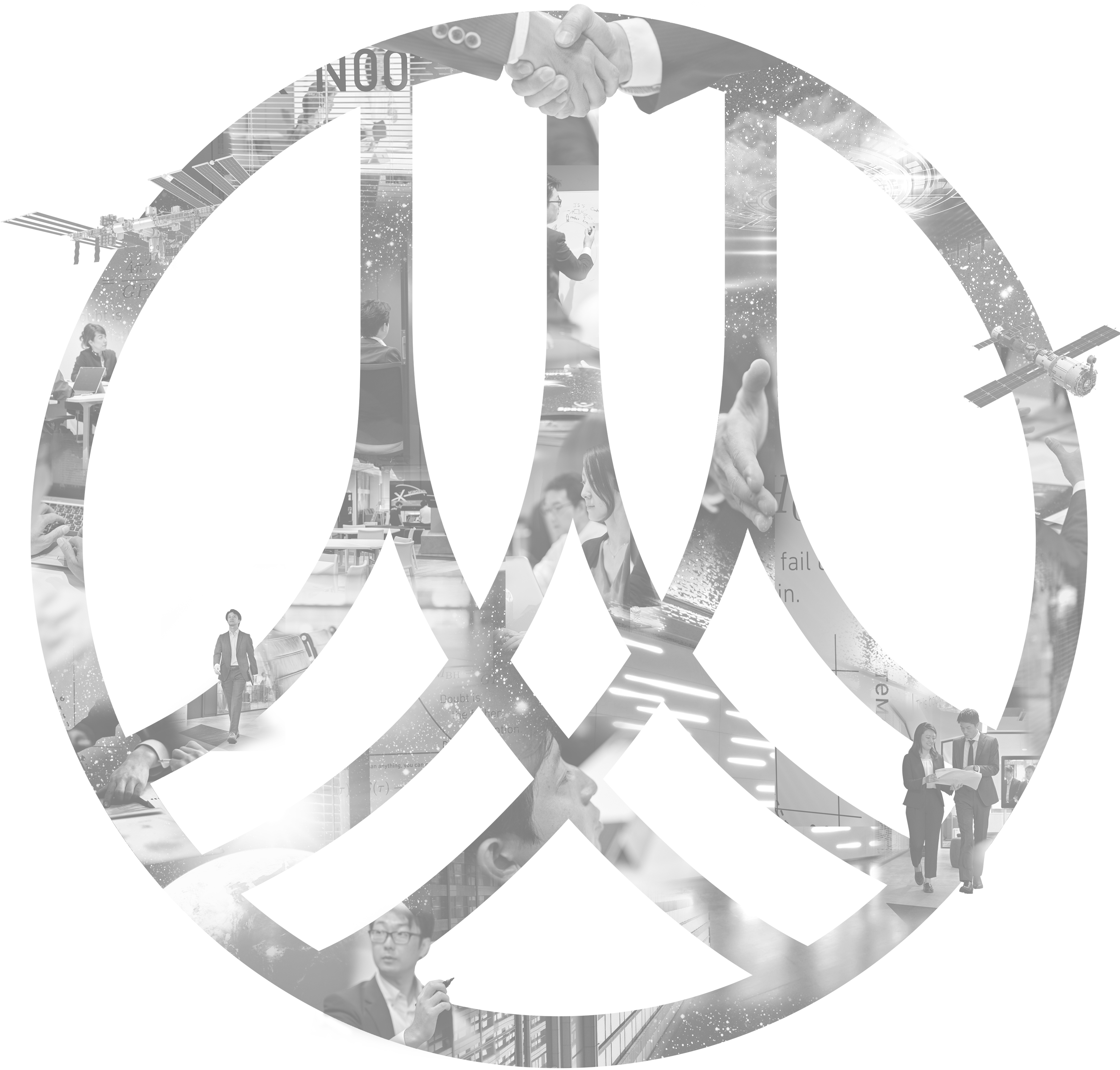 7th August 2019
Space BD and Satlantis successfully passed important technology milestones for iSIM 70 demonstration by i-SEEP on ISS JAXA Module and steadily move on to launch
PDF Here
Space BD Inc. and Satlantis (Spanish Start-up company) have completed the interface test between the "Integrated Standard Imager for Microsatellites (hereafter iSIM)" prototype and the "IVA-replaceable Small Exposed Experiment Platform (i-SEEP)" ground test model for an integrated in-orbit demonstration service at the exposed facility of the Japanese Experimental Module "Kibo" on the International Space Station (ISS).

This project is the first international project in the history of i-SEEP, and the first i-SEEP project received by Space BD. Space BD have been promoting technology coordination with Satlantis in February 2019, and now we have completed interface test, an important milestone in project implementation.
Click here for details of this project:https://space-bd.com/news/20190225.php

With the interface test, by actually mounting and activating the iSIM prototype on the i-SEEP ground test model, it simulates the operation on the ISS and checks mechanical / communication / electrical compatibility etc.
Space BD performed preliminary technology coordination and test preparation with Satlantis, JAXA, and other cooperation companies, and conducted and coordinated the test. Future milestones include safety/compatibility reviews, launch of iSIM, installation on ISS , data acquisition and etc.. With the cooperation of JAXA etc., we will continue to support this project for Satlantis.

Space BD selected to be the single entity for service provider of "i-SEEP" and after selection in March 2019, Space BD have been promoting business development with a sense of speed.
Click here for details of i-SEEP service:https://space-bd.com/news/20190308.php
■Interface test between the iSIM prototype and the i-SEEP ground test model
@JAXA Tsukuba Space Center
Space BD Inc., Satlantis, JAXA, Space Engineering Development Co., LTD., IHI Aerospace Co., Ltd., Chiyoda Corporation and etc.
■Comment from Kazuma Momoo – Director of Satellite Launch Services, Space BD Inc.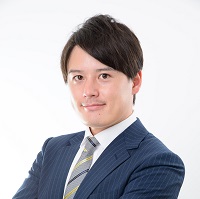 This is the first international project of i-SEEP and also first i-SEEP project received by Space BD, therefore we are pleased to complete the interface test, which is an important milestone in this project. We would like to thank Satlantis team members, as well as to JAXA, Space Engineering Development Co., LTD., IHI Aerospace Co., Ltd., Chiyoda Corporation, and all the other partners involved. We will continue to do our best to support Satlantis technology development. In addition, we will make efforts to expand the commercial use of "Kibo" Japan Experiment Module by utilizing the technology and know-how accumulated through the project.
■ About Space BD
Space BD is a space start-up founded in 2017 with the aim of contributing to the development of space industry by becoming the one-stop platform to resolve the range of issues with industrializsation of space, and to remove the burdens for businesses needing support with technology development.
In May 2018, Space BD was selected by JAXA to become the commercial provider of satellite deployment service from the "Kibo" Japanese Experiment Module of the International Space Station (ISS). The company contribues to promote businesses pertaining to the commercialisation of the Low-Earth Orbit centred around the ISS, including internal and external experimental platform.
For more information about Space BD:www.space-bd.com
■ About Satlantis
SATLANTIS is a New Space specialist who provides proven high performance payload technologies to enable the development of high spatial and temporal resolution services for earth observation and teledetection.
The rising NewSpace startup based in Spain is funded by several companies leaders in their industries from an University of Florida's initiative, founded by renowned entrepreneurs, and supported by some governments and institutions compromised with R&D and the development of their territories.
For more information about Satlantis:satlantis.com
■About this Press Release
Space BD is selected for
JAXA's first commercial service initiative!

Selected as the commercial operator for the satellite deployment service on the Japanese "Kibo" module on the ISS

Space BD is selected for the second consecutive
time for JAXA's commercial service operator!

Selected as the single commercial provider for the utilization of the IVA-replaceable Small Exposed Experiment Platform (i-SEEP) by JAXA.

Space BD is selected for the third consecutive time as JAXA's commercial service provider!

Selected as the exclusive service provider for the piggyback satellite launch opportunities using H-IIA and H3 launch vehicles.

Space BD runs the first Japanese platform website "Space for space" for space utilization!